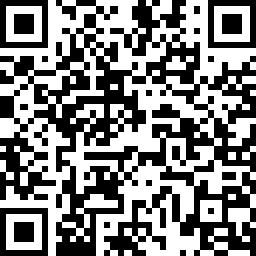 Donations May Also Be Mailed To:
NCRCC (Nye County Repuplican Central Commitee)
4760 Pahrump Valley Blvd
Suites #9 & #10
Pahrump, NV 89048
All Donationss go to the Nye County Republican Central Committee – General Fund. Please consider donating monthly to help with our continuing expenses. Political contributions are not tax deductible.