2020 Nye County Republican Convention – The Road to Charlotte!

2020 Nye County Republican Convention – The Road to Charlotte!

County Convention Saturday 3/21 
9 am-4 pm @ Treasures RV Resort Pahrump
---
---
We must make changes to our schedule of activities for the NCRCC because of ongoing problems/issues with the coronavirus.
Please note the schedule is subject to change.
The Saturday March 21st NCRCC monthly meeting is canceled.
The next NCRCC monthly is scheduled for Saturday April 25th.
The NCRCC county convention has not been rescheduled as of today. I should have more information on this by Monday of next week.
All meetings at the NCRCC headquarters that will have 10 or more people are canceled until further notice.
I will make any information you need available as soon as I can.
If you have any questions, please do not hesitate to contact me.
Thank you for your understanding during this time.
–        Joe
---
---
Road To GOP 2020 in Charlotte NC.
Nye County Precinct Delegates and Alternates will choose Nevada State Republican Convention Delegates and Alternates. Platform Proposals, Resolutions and Party Motions will be discussed and voted on if needed for being carried forward to the State Convention.
Guest are Welcome with a guest ticket.
Lunch is Not Include.
BYO Lunch or Patronize Local Ammenities
To become or renew NCRCC Membership you must attend both your precinct meeting and County Convention!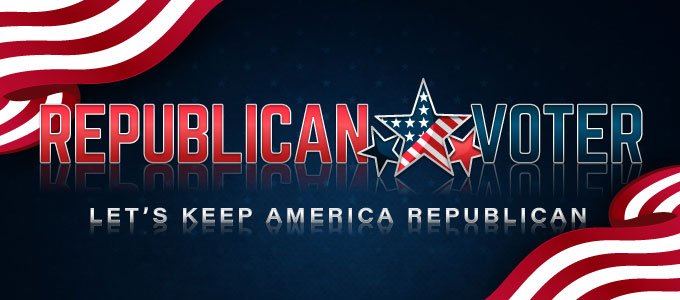 https://www.eventbrite.com/e/2020-nye-county-republican-convention-tickets-97606819625