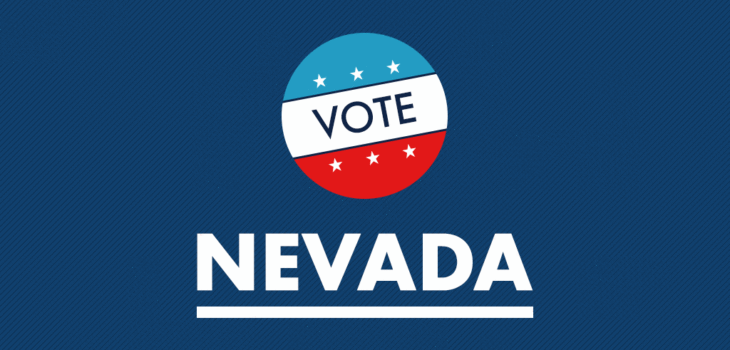 Election Information from the Nye County Sheriff's Office
Please see the following notification from our own NCSO on the steps they are taking to ensure our polling locations are safe for all voters.  Many thanks to our officers and first responders!
Nye County Sheriff's Office – Election Response Activities
UPDATE: 
We now have updated sample ballots for each precinct showing the Republicans running in every race from the presidency to local school board.  Download and print the file for your precinct here:
Sample Ballot BT1 (Precincts 1,2,3,7,8,12,13,15,18)
Sample Ballot BT2 (Precincts 4,5,14,35)
Sample Ballot BT3 (Precinct 6)
Sample Ballot BT4 (Precincts 9,21)
Sample Ballot BT5 (Precincts 10,16,23,27,29)
Sample Ballot BT6 (Precincts 11,17,19,20,22,24)
Sample Ballot BT7 (Precinct 25)
Sample Ballot BT8 (Precinct 26)
Sample Ballot BT9 (Precincts 28,30,31)
Sample Ballot BT10 (Precinct 32)
Victory Slate of Republican Candidates for All Counties in Nevada:
Recommendation on Ballot Questions:
Ballot Questions Recommendations from Nevada Families for Freedom
---
We are providing this excellent resource explaining the recommendations for each of the ballot questions that was assembled by our friends at Nevada Families for your consideration.
Voting Questions
Many of you have reached out with questions about the impact AB4 will have on the integrity of our general election coming very soon.  Sandra "Sam" Merlino, Nye County Clerk, met with us at our September meeting by Zoom to speak to the issues and what her office is doing to ensure that your vote is only yours.  
We would like to express our gratitude to Sam for taking so much time from her busy schedule!
Feel free to reach out to us with any questions that may have been missed.
Nye County Clerk Website (sample ballots are posted):